If we were having coffee, I'd ask you how you were and how your summer is going. I'd also tell you that today is going to be a scorcher. It's already super hot and it's only early morning. Still, it's a beautiful summer Sunday and there's tons to be grateful about.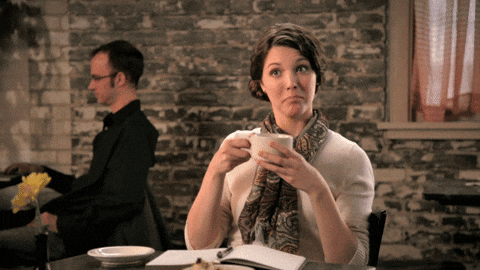 If we were having coffee, I'd tell you that we found a crack in the ceiling inside our house. We're not sure why it's there, but we're pretty certain it's not a good thing.
Worse, I then found a matching crack on the side wall.
Though we're not sure what to do about it, the words 'structural engineer' keep popping into my head. You know, before the entire house collapses?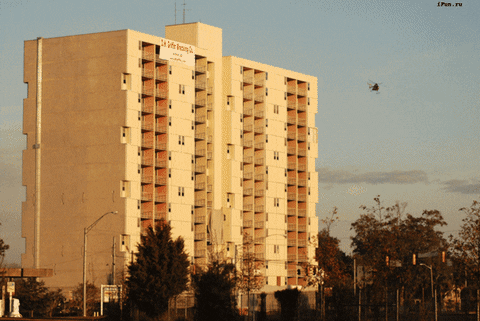 If we were having coffee, I'd tell you that my lovely hubby intends to try and put a grate on our eavestroughs. In other words, we might very well end up in Emergency services today because he's a strong guy, but agile…not so much.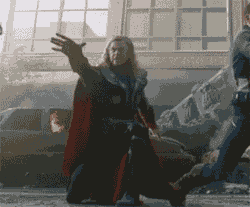 Finally, I'd send a huge thanks to  Eclectic Alli for hosing Coffee Share and to you, my lovely reader, for reading!