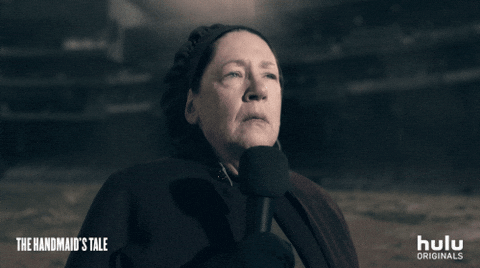 Please note that there are some serious spoilers up ahead. Please do not read on. Stay away and do not continue. That's it. Not for your eyes. Go away.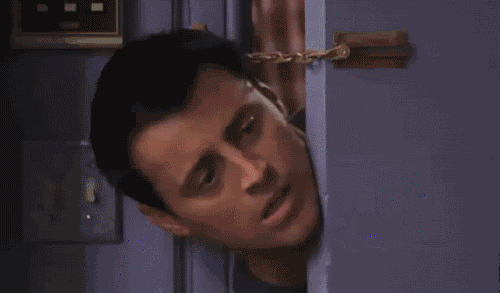 I've rambled on about The Handmaid's Tale on my little blog before. I have had a lot of trouble with the violence it showed and the grotesque, horrific 'punishments' the protagonist endured. Still, I've been mesmerized by the book and, surprisingly, the show.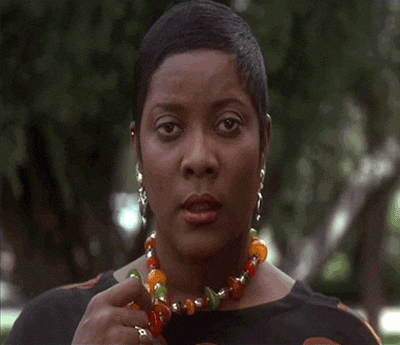 It's rare that a show or movie can capture the soul of a book. The Handmaid's Tale came close…until this season's finale.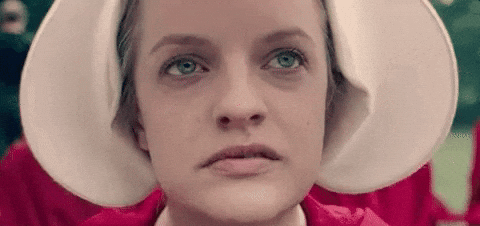 First, I should explain that the show has been so violent and so dark, that I was ready for anything happening as a finale. We've been following our heroine for 2 years but I was ready for her to die (she has come close several times) or be tortured (again) or dismembered or some other hideous form of torture. I had hugged my doggies and I was ready.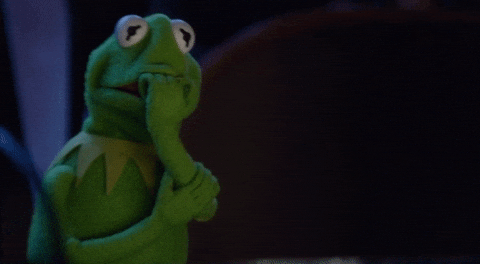 What did happened was almost worst than anything I had prepared myself for. Not because it was terrible, but rather because it made no sense. After two seasons of the show faithfully portraying the dystopian society drunk in its religious fervour, happily abusing and torturing our heroine, she refuses to escape and stays there.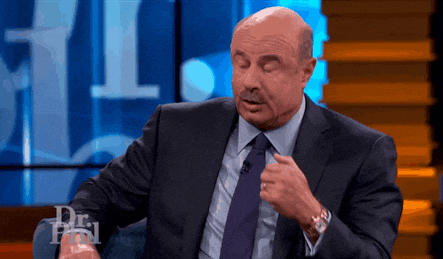 What?, you say. Oh, I hear you. If her sacrifice to stay had served some purpose, I would have been on board. If it had made sense because of who our heroine is, I would have been on board too. But the only thing this ending serves is as a way to keep our heroine in the middle of turmoil and birth another season.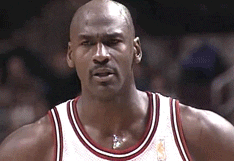 In other words. I'm not on board.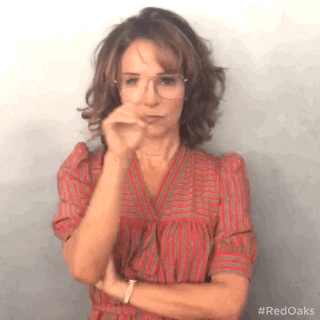 Oh. And I'm not scared any more either.
If interested, here are some other reviews of the show and the seasons both 1 and 2.
P.S. Isn't it also little coincidental that the very house that Offred ends up in had not just a sympathetic Eye but a Martha that is part of the Mayday escape route?