If we were having coffee, you'd probably tell me to be quiet. In fact, it might be better if we focus on the coffee we're having instead of what I have to say…because it's not pretty.
If we were having coffee and sitting in some coffee shop, we'd both be defying all advice from police and weather sources right now. They're telling everyone to stay indoors. Apparently, Mother Nature is having a fit and the result isn't going to be pretty. We're getting another ice storm.
I'm no expert but 'potentially historic' doesn't sound good.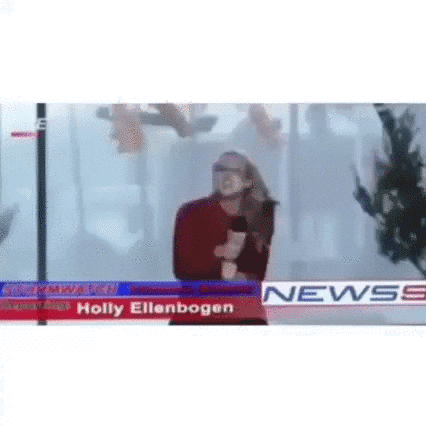 Maybe we should get another cup of coffee.
A huge thanks to  Eclectic Alli for hosing Coffee Share and to you, my lovely reader, for reading!