The sun was shining and we were walking. Sure, it was cold enough to merit snow pants and a toque but it was sunny! So, off we went.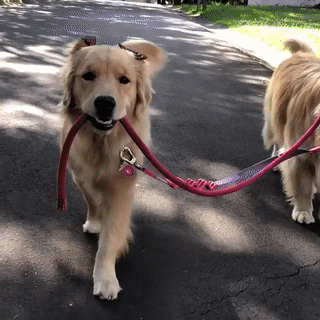 I added a new loop to our route and now we have a nice little walk. With my two trusty pooches on leashes and Ocean with her backpack, we set off.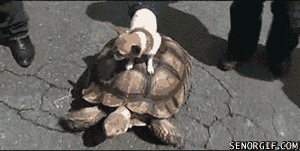 And it was really lovely.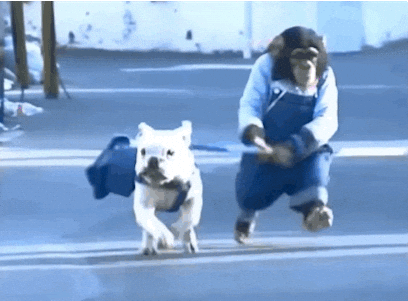 There's something really special about walking outside, hearing the early morning birds and feeling the sun on your face. At least, I loved it. Both my doggies seem to be exhausted after the walk but I think it was as good for them as it was for me. Motion is lotion, as a friend of mine likes to say.
Still, lotion or not, they're dead to the world now.