If we were having coffee, I'd tell you this week has been a mix of hectic, chaotic and lovely. My hubby and his best friend Shane took down our shower and put a new one back up. The project didn't happen without chaos and more than one panicky moment where we believed we'd never shower again. Still, we now have a new shower and though it leaks and the shower head and the controls are on different walls, it works and that's all we care about.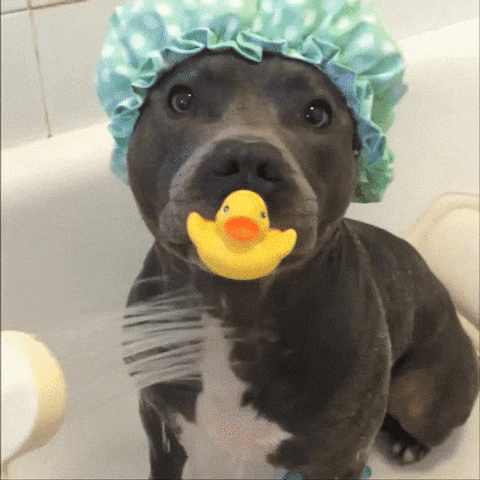 If we were having coffee, I'd tell you that the sunshine here has been nothing short of glorious. Never mind the fact that you need layers and layers to enjoy said sunshine, it's here and I've never received a gift with more joy.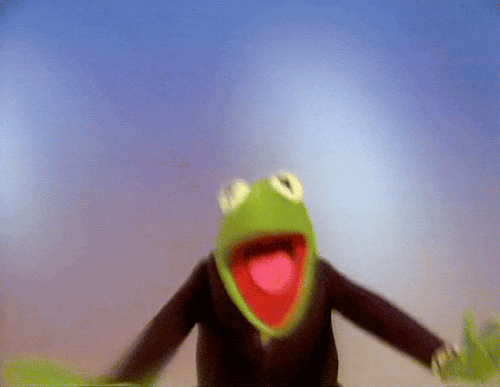 Finally, if we were having coffee, I'd ramble on about how much I'm enjoying mine. Sure, tomorrow, I'm going back to work and it's looking pretty gloomy outside right now. But such petty concerns fade under the scent of a lovely cup of coffee. Isn't it just a wonderful morning drink?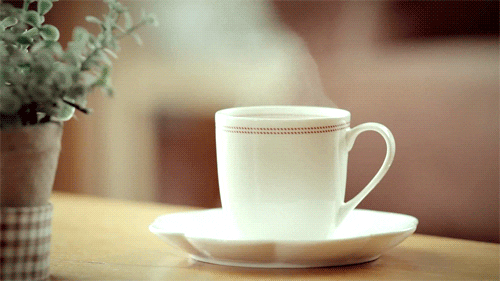 A huge thanks to  Eclectic Alli for hosing Coffee Share and to you, my lovely reader, for reading!