I've had it with winter. The first snow always seems lovely and beautiful and wonderful…but after too many months of the icy, cold mess, I'd like spring to arrive. So, when I looked at this week and saw that our temperatures are going to be on the plus side and not below zero, I was elated.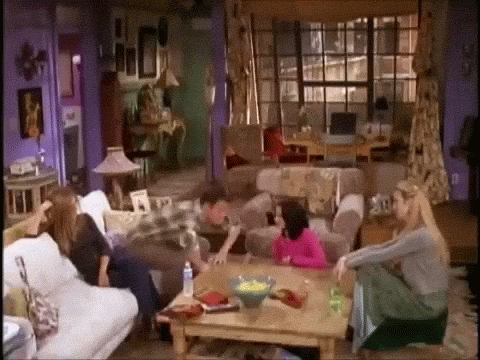 My Canadian friends still grumble that there is more snow on it's way. But I'm done with winter. Daring to go against the wrath of Mother Nature, I'm putting away my boots and calling it an early spring.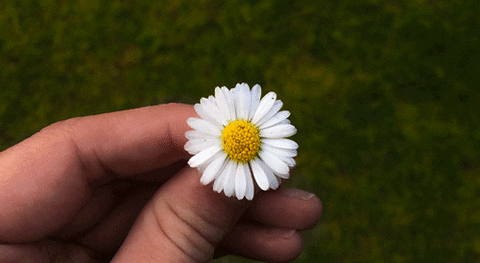 Bring on the sunshine!