My hubby just went in for surgery. Eye surgery, that is. While I shudder at the thought of going in for a major medical procedure, eye surgery is supposed to be a minor, quick, almost drive-through event. One minute you have glasses, zap! and the next you don't.
Since he couldn't very well drive himself there and back, I was recruited into helping and here I am, on a Tuesday when I should be at work, rambling to you, my lovely readers because I'm nursing my big baby hubby.
I'm actually excited for the big guy because I always thought he had beautiful eyes and they were always hidden behind his glasses. But, as well, he'll be able to see without them now and that's gotta be exciting.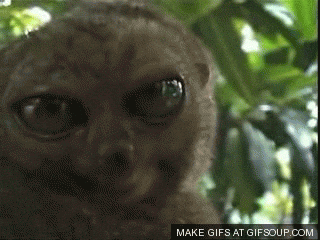 Still, I'm not excited about having to put eye drops into his eyes. In fact, I'm sort of dreading that part.
My hubby is a little…protective about his eyes.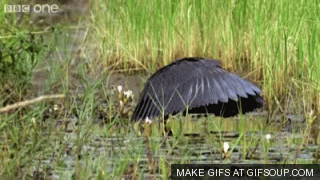 Did I mention they had to sedate him at the laser eye clinic? Yeap. I don't have any sedatives now.
I'm thinking putting eye drops in his eyes is going to be like doing dentistry on a crocodile.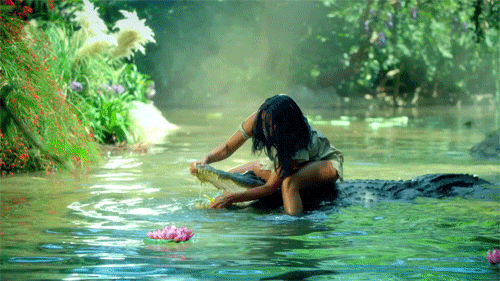 Wish me luck.