We watched the movie John Wick yesterday and I couldn't get over the little puppy who stars in it. Adorably cute, the little beagle was a model of puppy cuteness and good behaviour. So much so, I immediately wished my own two fluff-balls could at least learn something from him.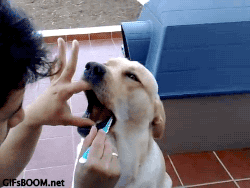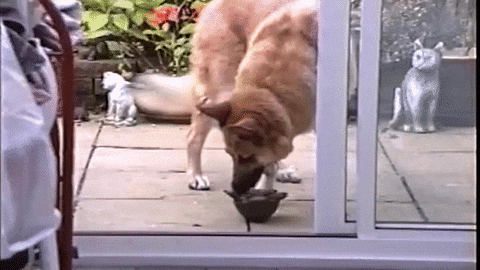 He never once bothered the humans around him to get a petting or with an inappropriate whine. He sat patiently inside his tiny crate until the hero was ready to hold him. He even had the thoughtfulness to look cute while in his crate. If I don't let my two hounds in seconds after I arrive home, the noise they make could wake the dead.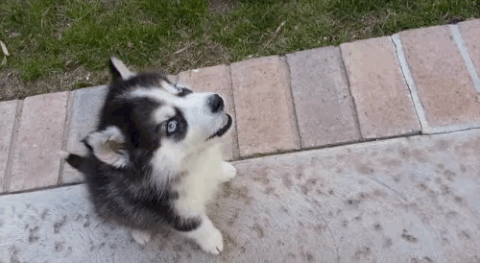 The little dog never once messed up the house either with bodily functions or with other nasty habits (such as eating the dirt from plants until they die).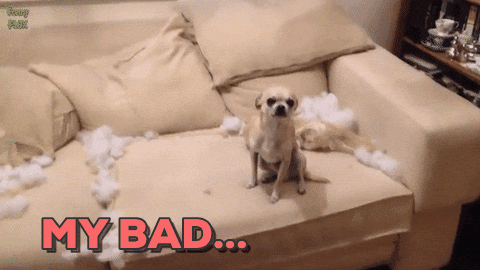 And, most importantly, while he did wake his owner up in the morning, he, at only months of age, already had the consideration to do so when the sun was up and not at ungodly hours.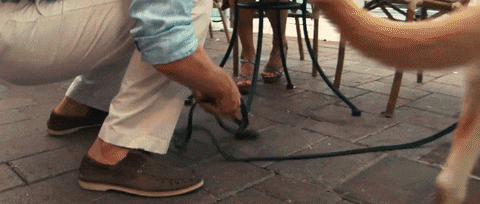 True, the little puppy was a professional actor while the only thing mine can do professionally is get into trouble.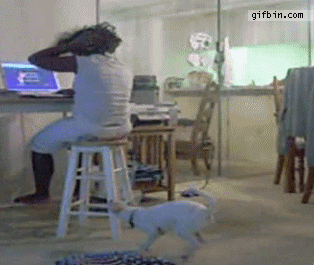 Speaking of trouble…where is Ocean and what is that noise coming from the bedroom?