If we were having coffee, I'd tell you that I'm thrilled that I survived Christmas. It's a holiday that stresses me out and I'm super glad that I survived it this year. Family has been taken care of, loved and connected to and things are now on their way back to normalcy.
If we were having coffee I'd share that my doggies have no such concerns. Their immediate worry is lunch, quickly followed by what's for supper. Since it's Christmas, the answer is their kibble, with some treats such as gravy or broth or bits of turkey. They're also rather fond of snow and I'm still trying to get over seeing them laying comfortably in the stuff in the middle of our yard.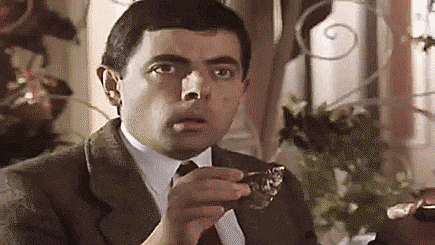 Finally, if we were having coffee, I'd tell you that hubby shared with me that he'd like to have a third dog. This development might not shock you, gentle reader, but I immediately envisioned a dog-infested house…of course, then I thought of puppies and the infestation immediately disappeared.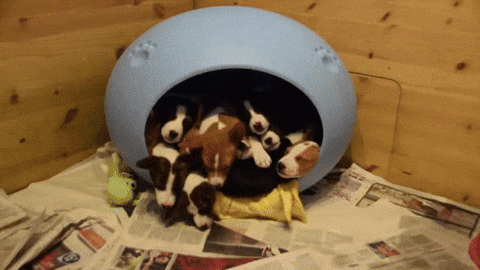 If you're rolling your eyes at this point, I don't blame you. But…pupppieeeesss!!! Okay, that's enough of that. How are your holidays going?