If we were having coffee, I'd ask for a second one. This week has been crazy. It seems I'm not the only one who's had a nutty week, Luther M. Siler's sounds absolutely bonkers.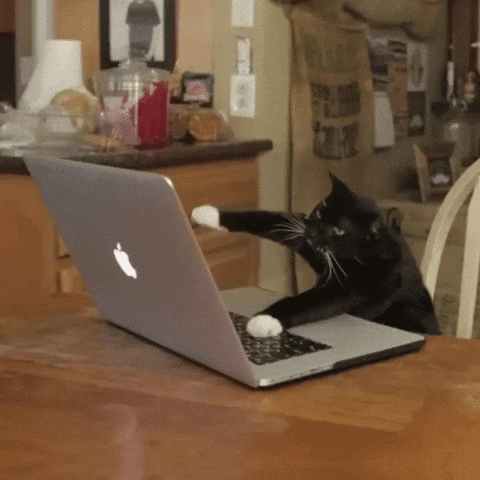 If you asked what was nuts at my job, I'd tell you, without giving away too many details, that I've seen co-workers crying this week, that my job used to include doing Thing-A and has suddenly changed to Thing-B and that there were some late, late hours at work this week. This weekend was a desperately needed necessity.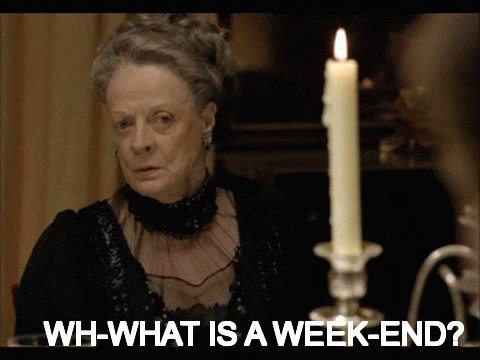 If we were having coffee, I'd tell you that I'm looking forward to spending tomorrow with my puppies and taking them on a long walk. Today has been all about cleaning up the house (it was a disaster), getting groceries (we had nothing but baking soda and water in the fridge) and recuperating from the week.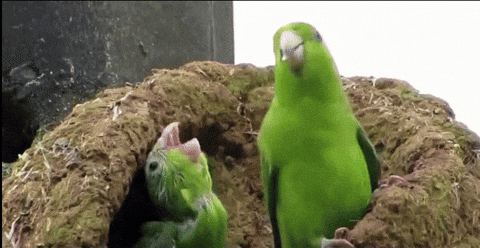 Finally, I'd share with you that my lovely hubby has been trying to 'cure' my fear of spiders by showing me horrific pictures of said animals.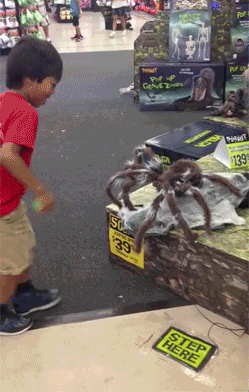 That's right ladies, he's all mine.
Note: Weekend Coffee Share is a meme created by Part Time Monster.