If we were having coffee, I'd be on my second cup. We had people over last night and I'm still recovering from the trauma (introvert much?). I have a headache–probably from the fire, not the people–and feel exhausted.
If we were having coffee, I'd tell you I'm having trouble ditching my vegan diet. It's a very odd thing. I'll get a plate of something with cheese and go to eat it and think of what that cheese will turn into and I just can't eat it. I'm not even talking meat or chicken! My ever-helpful hubby has decided that it's sink or swim time for me and he has this planned for lunch…
If we were having coffee, I'd tell you that the weather is nuts and we're literally under a heat wave now. It includes both heat and humidity so our humidex factor is something obscenely high–as in you'd better morph into a camel hot. So, once more, we Canadians go from boots to sandals.
If we were having coffee, not too long would pass before I'd start rambling on about my doggies and how cute they were last night…until River sat too close to the fire and an ember landed on his fur…and I freaked out and dowsed him with the emergency water bucket…well…I've never seen him run that fast. But, in my defence, dog fur is incredibly flammable.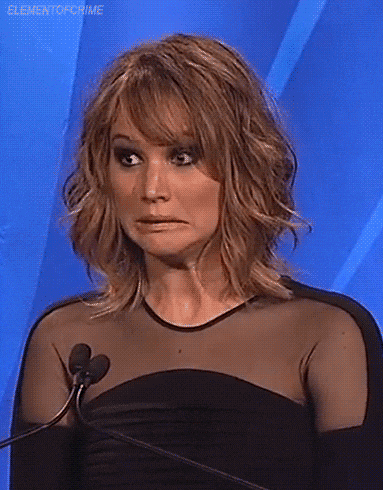 The Weekend Coffee Share was created by Part Time Monster and is now hosted by Nerd in the Brain.