My lovely hubby has invited friends over and…well, I want to hide.
I'm terrible, I know. I can't act like a two year-old and run away. I have to be a graceful hostess, smile and greet people. But I want to hide in the bedroom and pretend I'm sick.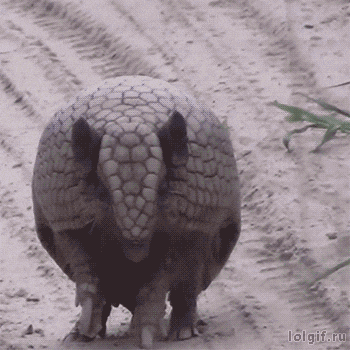 I'm an introvert. I love writing, reading, painting and petting my dogs. I work with people, so I figure the weekends are my time, mine. I like to hide and nest until the week and work force me back out again.
Today, in about an hour, I will have to face people. Lots of people. In my house. And I don't like it.
Could I pretend to be sick?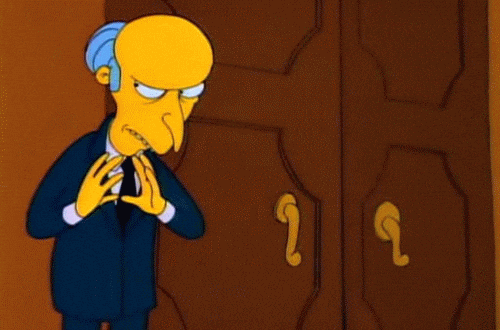 The truth is groups of people terrify me.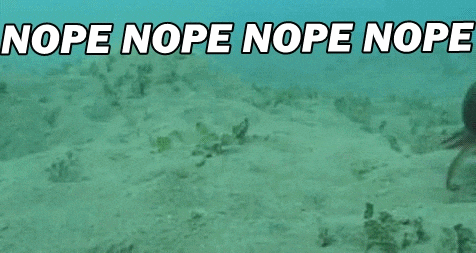 They are coooomiiinnngggg….