If we were having coffee, I'd tell you that the first sip of mine was a highlight of my day…and it happened at 6am on Saturday.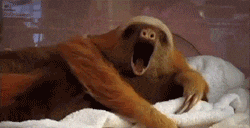 Our two dogs being the considerate, loving, patient hounds that they are, decided 5:45 was late enough and proceeded pester me over and over until I got out of bed. No amount of 'leave me alone' or 'go back to sleep' made either of them settle back into their cushions. So, long story short, I was up on a Saturday morning at a ridiculous hour, sipping my coffee, giving both fluff balls dirty looks.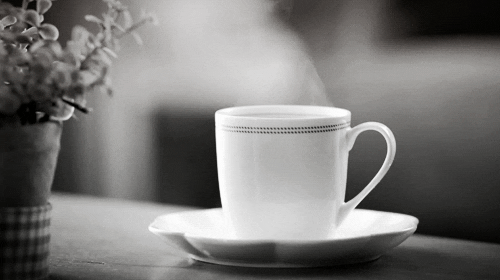 The coffee was a definite highlight of the morning. It was absolutely divine.
In other news, our 'garage' construction is coming along. We now have bricks. Never mind the fact that they are below ground and will never actually be seen, they are bricks and a huge improvement over the giant hole we used to have.
This obviously calls for a celebratory, second cup of coffee.
How about you? How was your week?
The Weekend Coffee Share was created by Part Time Monster and is now hosted by Nerd in the Brain.