We're trying to build a garage for our house.
When we moved, almost two years ago now, we noticed our new home didn't have a garage. This didn't seem to bother us at the time. The bliss of the new house erased any and all doubts about a missing part. Who needs a garage anyway? Why bother with one?
Turns out garages are incredibly useful in winter. And, since we live in Canada, winter happens every single year. In spades.
After living through two winters without a garage, we're adding one to the house.
This doesn't happen easily though. First, we had to have a permit. To get that small piece of paper we had to meet with the council of our city (aka: tiny country town) and try to convince them that we were only building a garage and it was not going to destroy the look of the countryside or hurt any animals in the construction.
The council was made up of a gaggle of old men that reminded me a lot of the dwarves from The Hobbit but, in my wisdom, I refrained from pointing that out to them. They spoke for incredibly long period of time, were older than Methuselah and seemed in no rush to grant us anything from permits to permission to leave. It took over an hour to get them to agree to let us build a garage.
Once the meeting with the Council was over, we still had to get all sorts of papers, forms, drawings, drafts and money to get the elusive permit. Still, months later, we finally have a very red piece of paper that now has to be placed outside to be seen by anyone who passes by. A permit? Well, not exactly.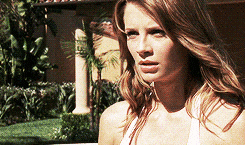 This permit isn't final. A fact that was made abundantly clear by the grumpy teller who dealt with me last week. There are to be at least 5 different inspections at different times by different people at 'the site' to ensure that we're not building a chicken coop instead of a garage on our property. If, and only if we pass all those inspections will the permit be finalized.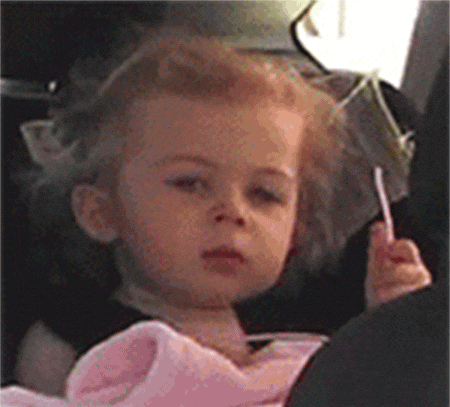 It occurred to me that by then the garage would be finished and the permit might be as relevant as a phone booth to a teenager but by this time I had been standing for more than half an hour listening to the growling of the teller and I wanted to go home. I nodded and practically ran out of the town's office.
Obviously, you're going to hear more about this delightful adventure.