If we were having coffee I'd rant about what a glorious day we had yesterday. It was sunny and warm. There wasn't a snow flake in sight. I was so excited, I grabbed my fluffy pooches and out we went for a walk.
It was still below zero, this is Canada after all, but it was gorgeous. I had this smile on my face that didn't dim as we walked. Everything seemed a miraculous gift. I was so excited, I managed to lose the two extra collars (gentle leaders) I bring for just in case situations.
If we were sipping coffee, I'd tell you my cell phone died a water death this week and now I'm in the middle of trying to get the insurance that I bought for the phone to actually replace the thing. Easier said than done, because they want everything from birth certificates to proof of clean breath before they will let another phone out of their grasp. Still, I'm hopeful I will eventually be able to have a working cell.
I'd also tell you I'm looking for a new book. I know, I'm always looking for a new book but this time I'm looking for a different new book. I don't know how it would be different either. I'll know when I find it. It will obviously require many hours spent at the bookstore. 😀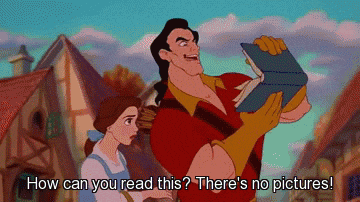 And we have a four-day weekend here. Isn't that incredible? I know it's only four days but right now, at the very start of it, it feels like there are endless supply of days and possibilities.
How are things on your end? How was your week?
The Weekend Coffee Share was created by Part Time Monster and is now hosted by Nerd in the Brain.